Engineering proteins to combat disease

Proteins are the most diverse molecules in nature, and are responsible for nearly every biological function. Much like a digital code for computers, the specific amino acid sequence of a protein determines its shape and function.
Through our ADEPT® Platform, we can use these amino acid sequences to build new proteins,  to make molecules with tailored functions.
At Optimvia, we are engineering enzymes, enzyme systems and co-factors to create a new faster, cheaper and safer supply chain for critical, at risk therapeutic products.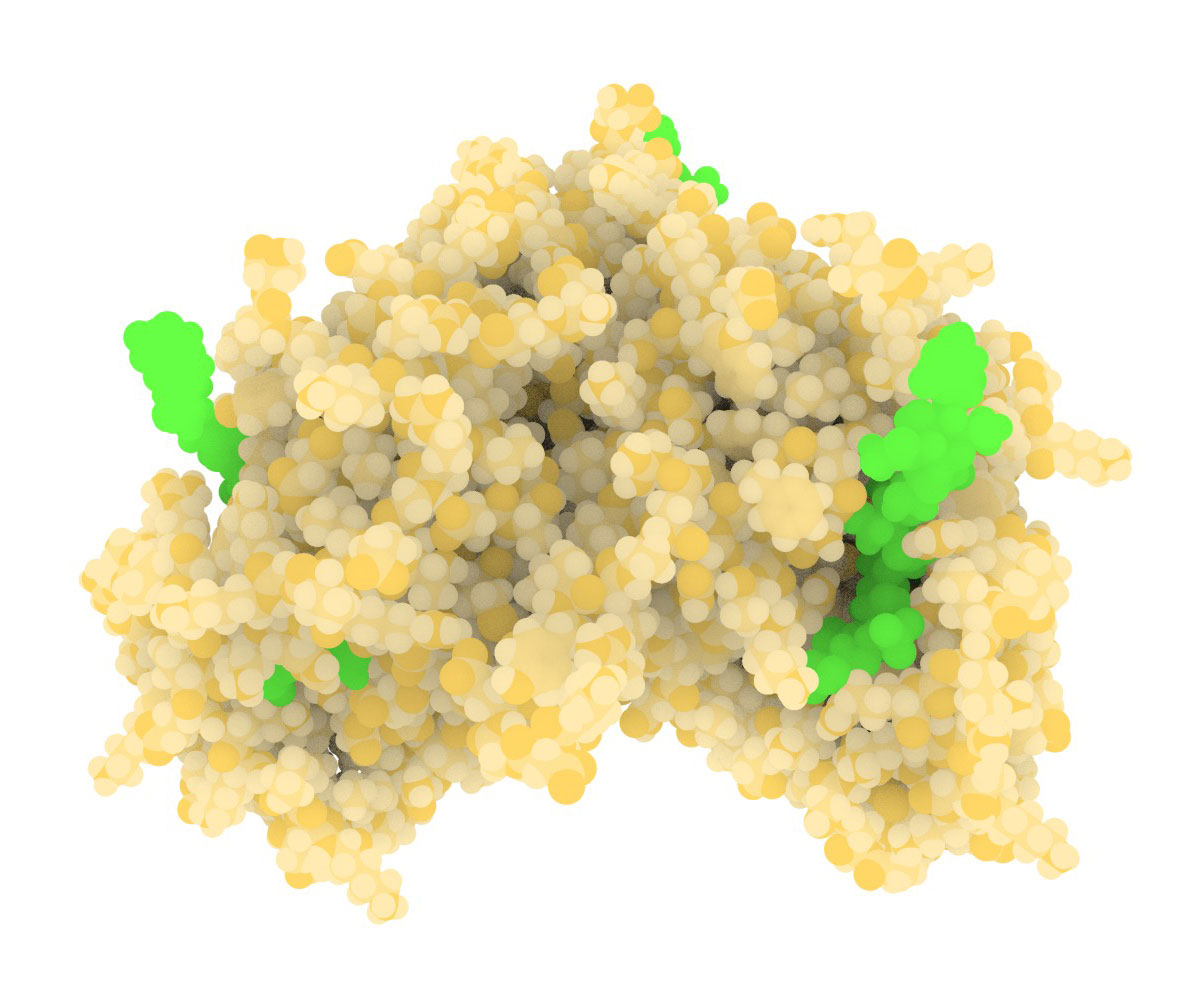 The ADEPT Platform
(Advanced Design of Protein Therapeutics)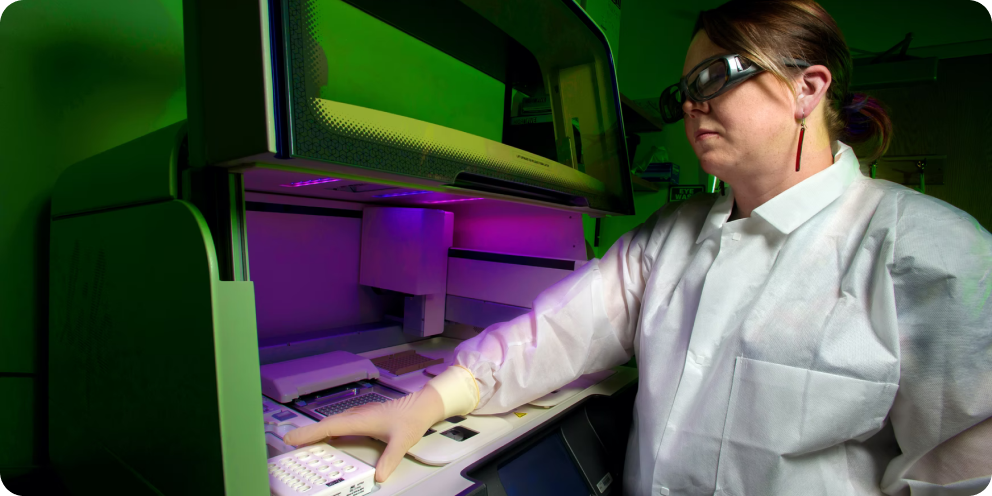 ADEPT® is an innovative, discovery and design platform that utilizes a proprietary combination of computational approaches to design proteins for multiple therapeutic uses.
Much like coding a computer, we design amino acid sequences to create novel proteins for therapeutic targets of interest.

Our Proof of Concept – Heparin
Inventing a biosynthetic manufacturing process for heparin represented the perfect proof of concept for our ADEPT® Platform. Heparin is a complex molecule, requiring numerous engineered enzymes to produce biosynthetically.
Our ability to create an entirely new enzyme class was the key to unlocking the potential of biosynthetic heparin to meet the global demand.
CEO and Chair of the Board
Mr. Kleeman is an experienced healthcare / pharmaceutical executive and an expert in pharmaceutical regulatory strategy.
Dr. Rothman received the Nobel Prize in Physiology or Medicine in 2013.
Dr. Geis is currently a principal at Geis-Hides Consulting, a firm that provides scientific, medical, and managerial solutions to partners across a spectrum of therapeutic areas in the pharmaceutical and biotechnology industries.
Mick Kowitz is an expert in AI, Natural Language Processing and a pioneer in speech recognition and holds 14 patents in speech recognition and natural language processing technologies in both consumer and healthcare markets.
John Baldoni has over 40 years of experience in the pharmaceutical industry, including 29 years at GSK R&D with 11 of those years on its executive leadership team. He has participated in the research and development of scores of commercial products.
Edmundo Muniz's twenty-five-year scientific and business management career has spanned international, federal and local public health government organizations, large pharmaceutical and small biotechnology companies.
Richard Pilnik, serves as Chairman of the Board of DiaMedica (Nasdaq: DMAC) a board member since 2009. Mr. Pilnik has served as the President and member of the board of directors of Vigor Medical Services, Inc., a medical device company, since May 2017.