"When you think of 'wonder drugs' insulin always comes first to mind. Yet, heparin has probably saved at least as many lives. Remarkably, this vital drug still comes exclusively from animals. By contrast, insulin has been synthetically manufactured and highly engineered for decades. Optimvia is changing the landscape through innovative engineering"

Heparin is a blood thinner used to prevent clots from forming. Currently, heparin is produced by scraping the mucosal lining from slaughtered pig intestines. More than 350 million pigs are needed each year to support the global demand of 100 metric tons of heparin. Not surprisingly, there are a host of critical problems associated with this outdated method of heparin production.

2007-2008 Heparin Supply Contamination

60-70% of Supply Sourced from China

Epidemic
Vulnerabilities

Biologically
Derived
Optimivia's innovative technology allows heparin to be produced in sterile labs instead of filthy slaughter houses.
Has something like this ever been accomplished before?
Not only has a globally critical medication previously produced from livestock byproducts been replaced by the same drug built in a lab, but chances are it's a drug you are well aware of: Insulin.
Also a globally critical medication, insulin was first produced from cow and pig pancrease. However, since Genentech's invention in the 1980s of synthetic insulin production using recombinant DNA technology, nearly 100% of all insulin sold worldwide has been synthetic. We no longer make insulin using livestock byproducts.
Why should heparin be different?
The story of synthetic insulin is nearly identical to our story of synthetic heparin.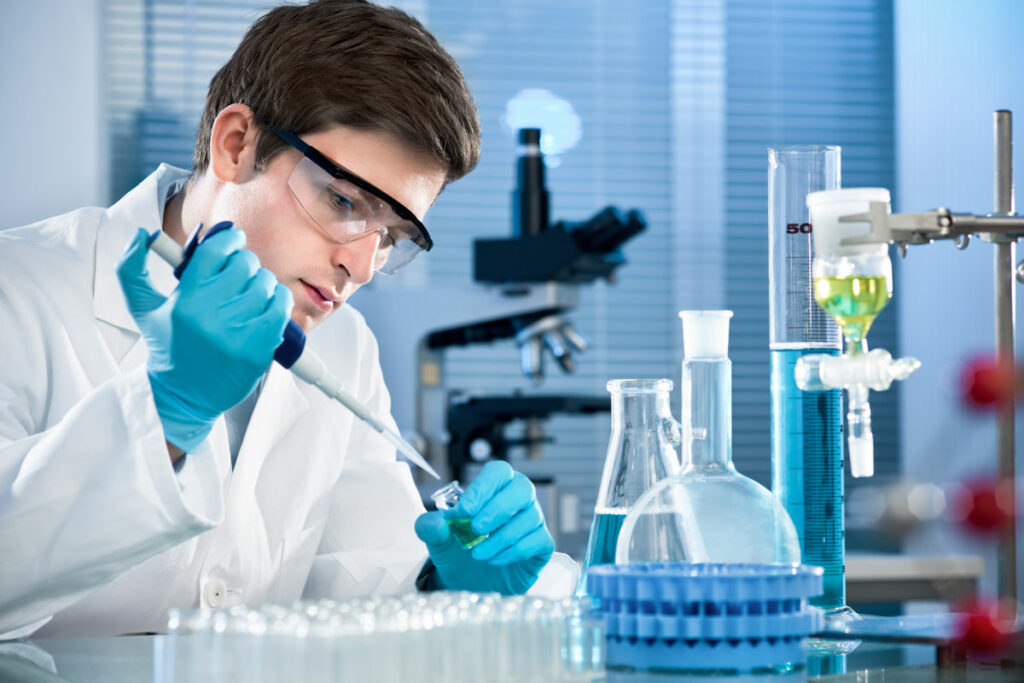 Historical Analogy –Insulin Precedent
Optimvia envisions a repeat of the Insulin evolution for Heparin

"Five out of every 10 people will need heparin at some point in life. Medicine wouldn't be where it is today without it".