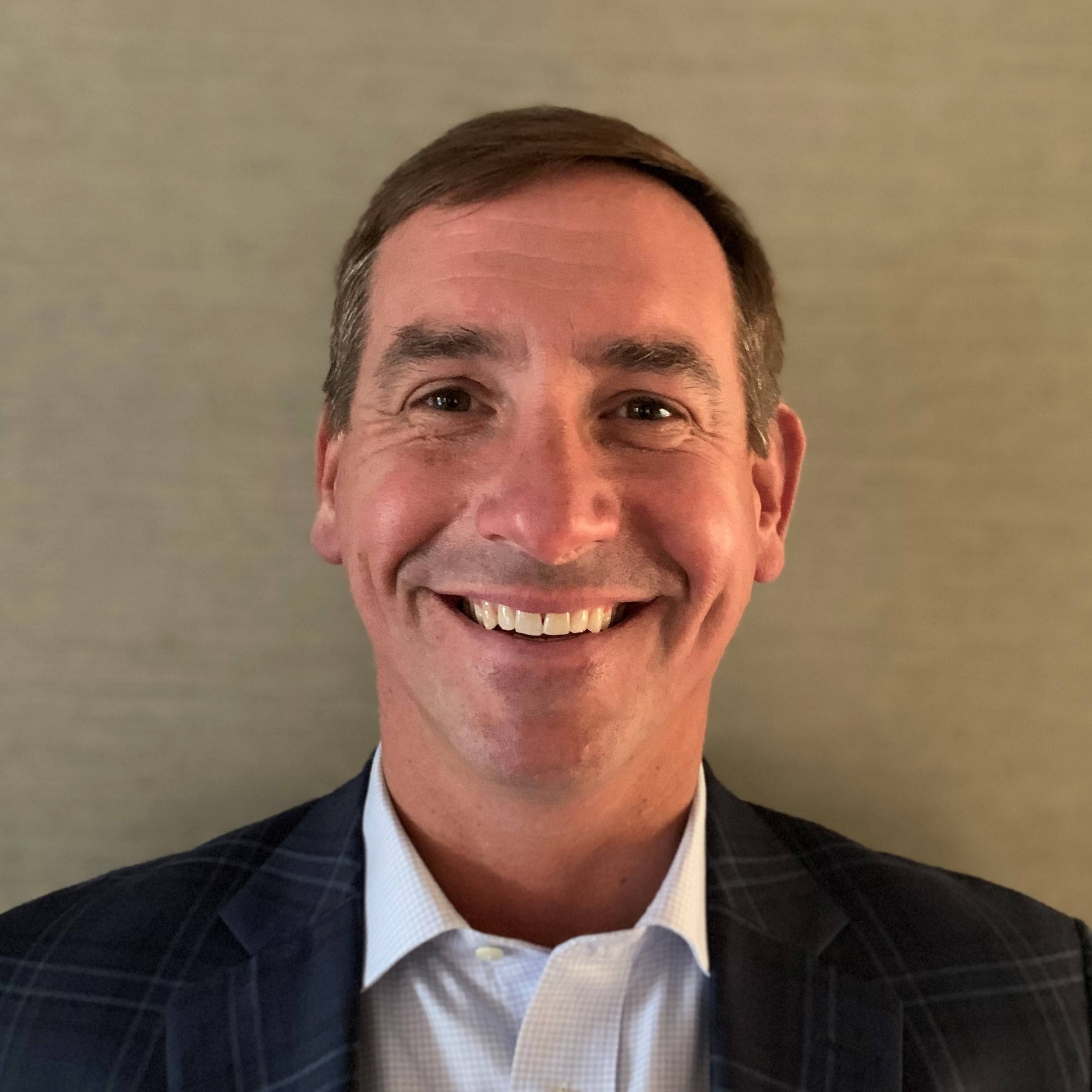 CEO and Chairman of the Board of Directors

Mr. Kleeman is an experienced healthcare/pharmaceutical executive and an expert in pharmaceutical regulatory strategy.
He has assisted with the development of over 10 marketed drugs. Previously, he was the founder and CEO of Medical Communication Consultants, LLC ("MCC"), a medical writing firm located in Cincinnati, Ohio. MCC was a leading provider of medical writing solutions for major pharmaceutical companies, including numerous Top 10 global organizations.
MCC assisted pharmaceutical companies in designing clinical trials, preparing New Drug Applications and working with the FDA and European Medicines Agency to successfully bring new medications to market. Mr. Kleeman was also the founder and CEO of ClinGenuity a clinical regulatory software company.
In April of 2014, Mr. Kleeman merged MCC and ClinGenuity creating the first technology-enabled medical writing company in the pharmaceutical industry. Mr. Kleeman successfully sold the company to Certara, a leading bio-simulation and modeling company, in December of 2014.
Mr. Kleeman served successfully as the Vice President for Strategy and Clinical Innovation for Certara from December 2014 – March 2017.